MONTHLY FEATURE: FEBRUARY- Black History Month
Celebrate Black History Month with us as we recognize historic influencers of business and education in the US, as well as local highlights. Check them out below…
BLACC Bottle: "At BLACC bottle we believe our product is more than just a bottle. It's a canvas that promotes love, unity and positivity." BLACC Bottle's mission is to "identify ways we can make an impact within the communities we serve." (from blaccbottle.com). Be sure to show your support and check out their website here: https://blaccbottle.com/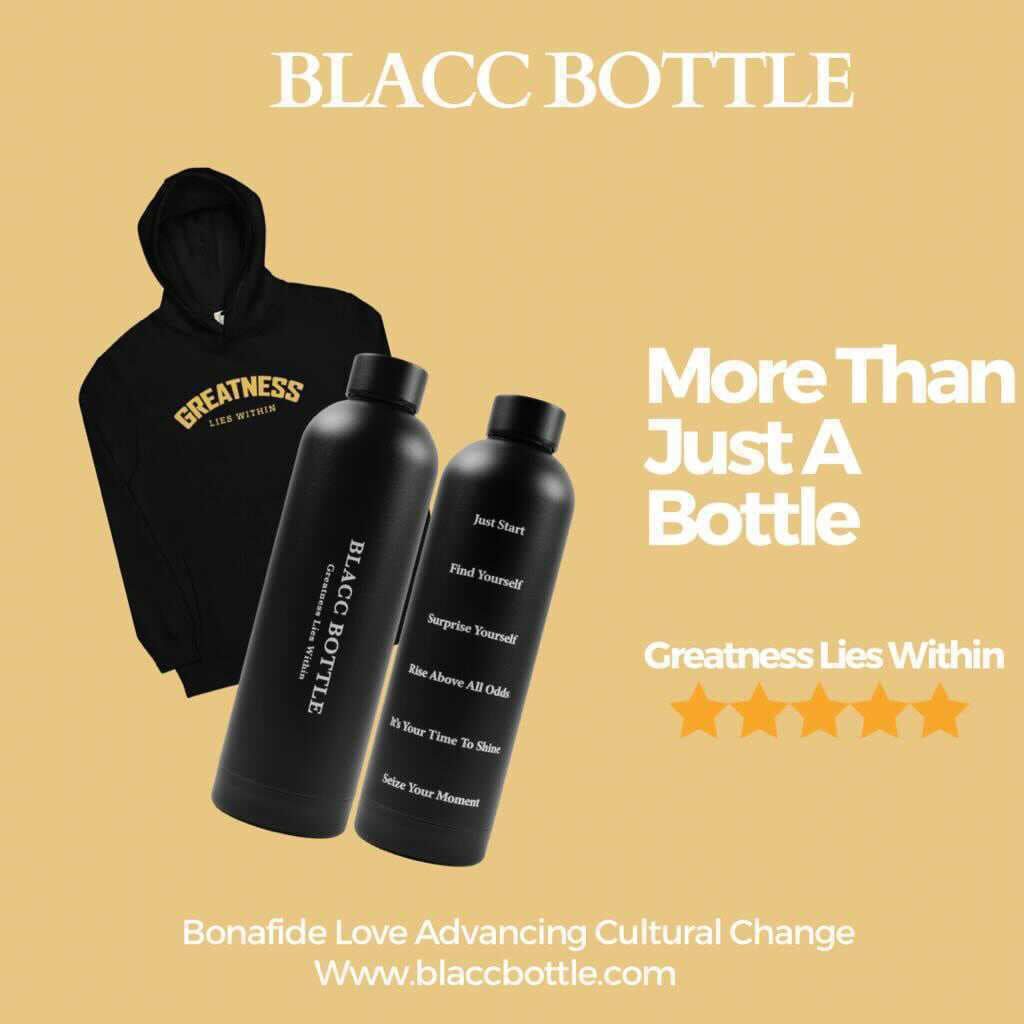 JA My Way
Join JA My Way™ to get tips and tools to put your career on the express track. Take the Personality Quiz then visit My Career to find job matches. Explore buying a car and saving for college in My Money, create pro resumes at My Resume, or get tips to start a business at My Business. Visit JA My Way HERE. 
Virtual Field Trips
Take a look through these virtual field trips with Laurie Hernandez and friends, brought to you by KPMG HERE.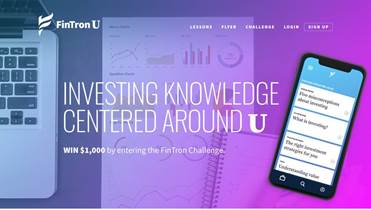 Guest Contributor
FinTronU
Learn to invest with FinTron's educational material. Play their investment game and spend fake cash to prepare yourself for the real deal. GET IN THE GAME! Click here to learn more.