MONTHLY FEATURE: APRIL – Financial Literacy Month
April is Financial Literacy Month! Throughout this month, our students will be participating in programs centered around financial literacy. Our high school students in Stratford will participate in their annual Financial Literacy Day, where they will partake in the JA program 'JA All About Cars' and gain insight on how to select and purchase a car while staying in budget. Students in Ansonia will participate in a Financial Literacy Night, in conjunction with the Ansonia Charger Club, where students and their families will learn how to handle a budget. 
Check out the tabs below, where we have additional self-guided resources on various financial literacy topics, separated out by grade level.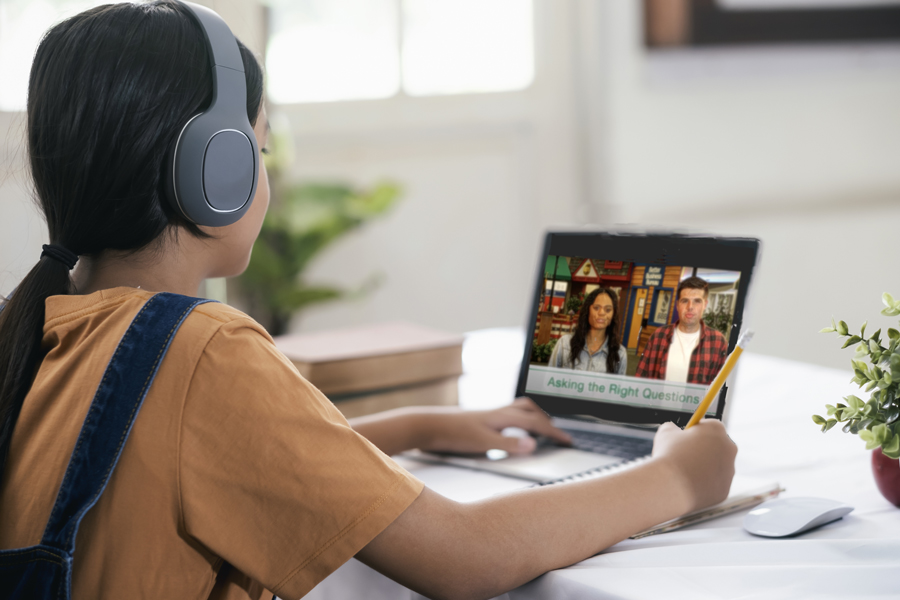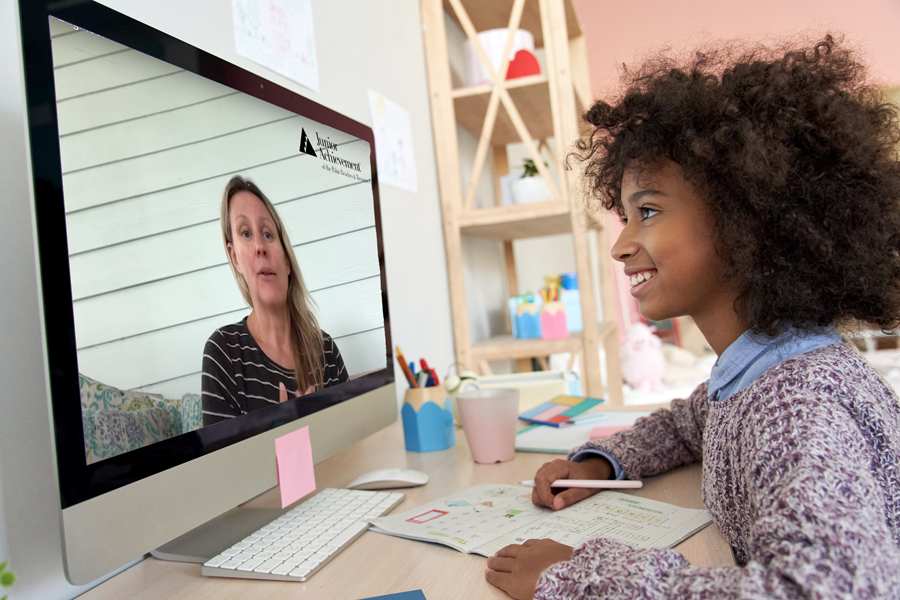 We need JA Students!
In late April, JA and CNBC will be teaming up for another virtual summit. The theme is "Leveling the Playing Field – Through Education." We are looking for JA students who have questions about the need for financial literacy education. Please contact us if you would like to be considered!
Black History Month Resources
In February 2021, we celebrated Black History Month. Much of what we benefit from today has been shaped by countless African-American visionaries. We are proud to honor these innovators during Black History Month, and all year long.
Click here for a video from JA USA.
Entrepreneurship Resources
In November 2020, JA of Greater Fairfield County celebrated National Entrepreneurship Month with some of our elementary and high school students with various activities surrounding entrepreneurship. Our elementary school students were introduced to the basics of entrepreneurship. They put their thinking caps on and thought about ideas for a business, the tools, and materials they would need to get started, what they wanted to call their business, and then got to design their storefront!
Our high school students viewed recorded videos from local entrepreneurs, where they explained their path to starting their own business. From there, the students reviewed these videos and reflected on the characteristics of an entrepreneur and which of those they saw throughout those videos. Follow the links below to hear from those various entrepreneurs:
Ramon Peralta – Peralta Design
Hannah Perry – The Giggling Pig
Agathe Ngo Likoba – Likoba LLC/Likoba Boutique
Jeff Snyder – Inspira Marketing Group
Career Speaker Resources
Check out these videos from local professionals speaking about their jobs.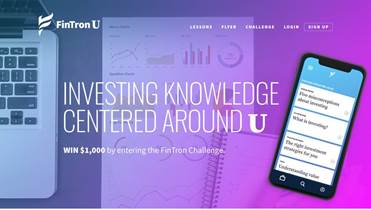 Guest Contributor
FinTronU
Learn to invest with FinTron's educational material. Play their investment game and spend fake cash to prepare yourself for the real deal. GET IN THE GAME! Click here to learn more.