Tomorrows are more important than ever. Today is uncertain, tomorrow represents hopes and dreams.
With schools closing, Junior Achievement is providing free online resources to teachers and parents. Learning can continue and JA is providing access to learning experiences that students can do on their own, with a parent or other caring adult, or with teachers via a digital/virtual environment. We are doing this so our kids can spend more time planning for and dreaming about tomorrow, and less time worrying about today. We are committed to doing this until we can all be certain again.
Resources are organized by school level and can be used whether or not you've engaged in a JA program in the past. We will be continuing to add to the content in the coming days so check back often.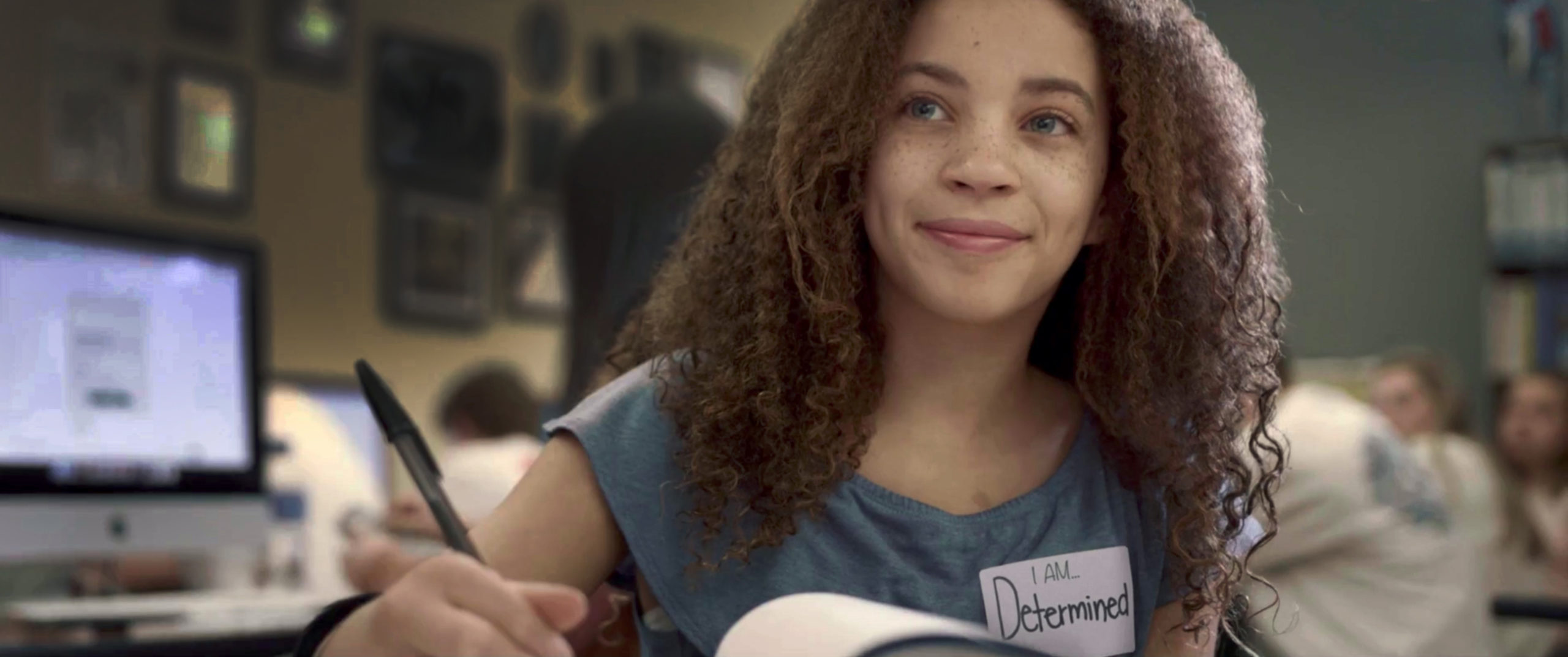 In-Class K-12 Programs
Junior Achievement's unique delivery system provides the training, materials, and support necessary to bolster the chances for student success. The impact is measurable, too. Students who participate in Junior Achievement programs demonstrate a significant understanding of economics and business concepts. We invite you to take a closer look at our programs!