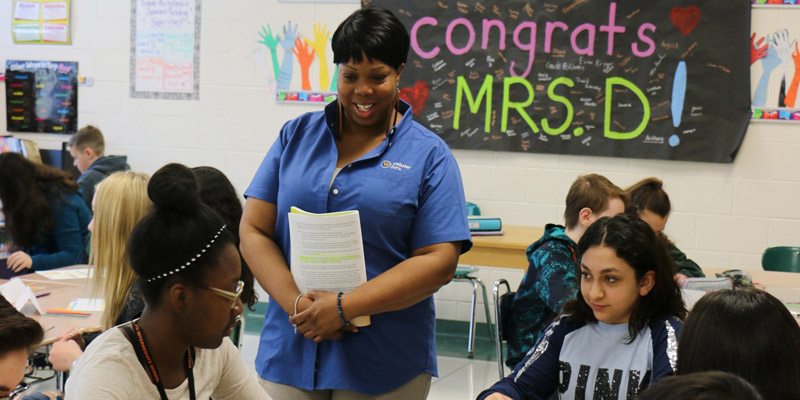 Prudential Virtual Exchange
Prudential Ireland Virtual Exchange is a newly designed program which introduces students to a global financial marketplace through the innovative use of technology while learning to work within a Global team setting.
"This was an amazing experience for me. I enjoyed working with the volunteers from Prudential because they helped us a lot and they taught us a lot about the topic. They were very supportive."
– FCW Student
Microsoft LinkedIn Workshops- Build Your Brand
JA Microsoft LinkedIn Workshops is a one-hour seminar that familiarizes students with creating a thorough and engaging LinkedIn profile along with strategies for building their personal brand. By the end of the workshop, participants will have been exposed to the key elements of an effective profile and to several strategies to build their personal brand on LinkedIn.
JA Titan Business Challenge
By Utilizing Junior Achievement's high school business simulation Titan™ program, the JA Business Challenge places high school students in the CEO's seat. Young entrepreneurs are taught in an engaging way about the nuances of running a business in a competitive, high-tech marketplace. Student teams strategize to operate the most successful virtual business as they develop skills in teamwork, problem solving and critical thinking. Success depends on how well they manage their company's key decisions (Price, Production, R&D, Marketing, Capital Investment and Charitable Giving). Companies (teams) are challenged to outperform the competition in profit, sales and market share.
JA Financial Literacy Day
JA financial literacy day teaches students the importance of financial literacy and money management. Students in middle and high school classrooms are led through a grade appropriate activity to learn how to budget, calculate expenses, and why saving for the future is so vital.
"The activity I liked the most was the financial literacy workshop. I like it so much because I learned a lot about budget, personal finance, and so much more "
– Fedia, CHS Student
Innovation Day
JA Innovation Day provides students with an actual business-related challenge, they work in small teams with organization mentors to create an innovative, out of the box solution. Students are inspired to think creatively, learn how to brainstorm, collaborate and make team decisions. Students then create and present their findings to a panel of business expert that provide real-time feedback.
#Bizday
#BizDay is a girl's leadership event that is designed to provide young women with the tools to be successful in applying for a job and pursuing higher education by relating classroom work to the real world. Students learn skills in networking, money management and interviewing hearing from inspiration women in leadership that share their struggles, career paths and lessons learned.
"I love that there were many women from different career fields. I loved that I got to know a lot of them and learn that it might not be easy but as long as I try and put my all into it I can do anything I want to"
– Ranique, CHS Student
Career Day
JA partners with local businesses, entrepreneurs and representatives from local colleges to help students navigate different industries and career pathways, educational needs, and soft skills through a variety of experiential activities. Workshops include mock interviews, essay writing, budgeting and a personality quiz to help determine which careers they would most enjoy.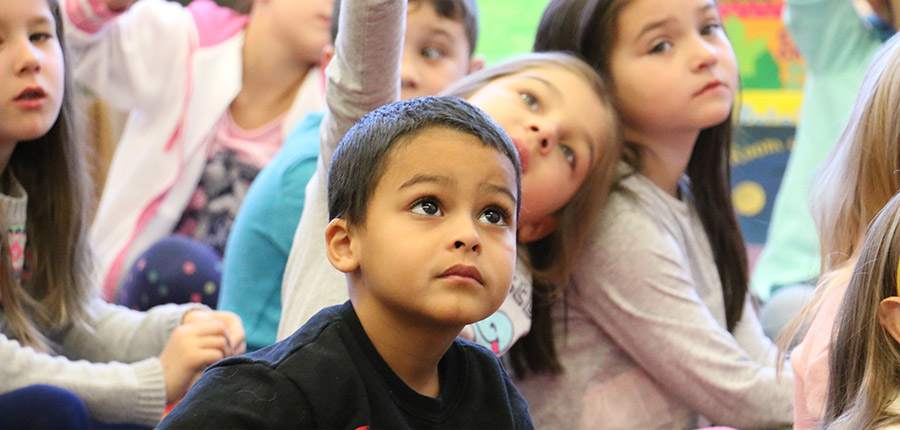 Financial Literacy Night
Students, along with their immediate family members, spend a few hours learning together about financial literacy, career pathways and entrepreneurship through established JA programs. Volunteers also share their personal journeys and experiences.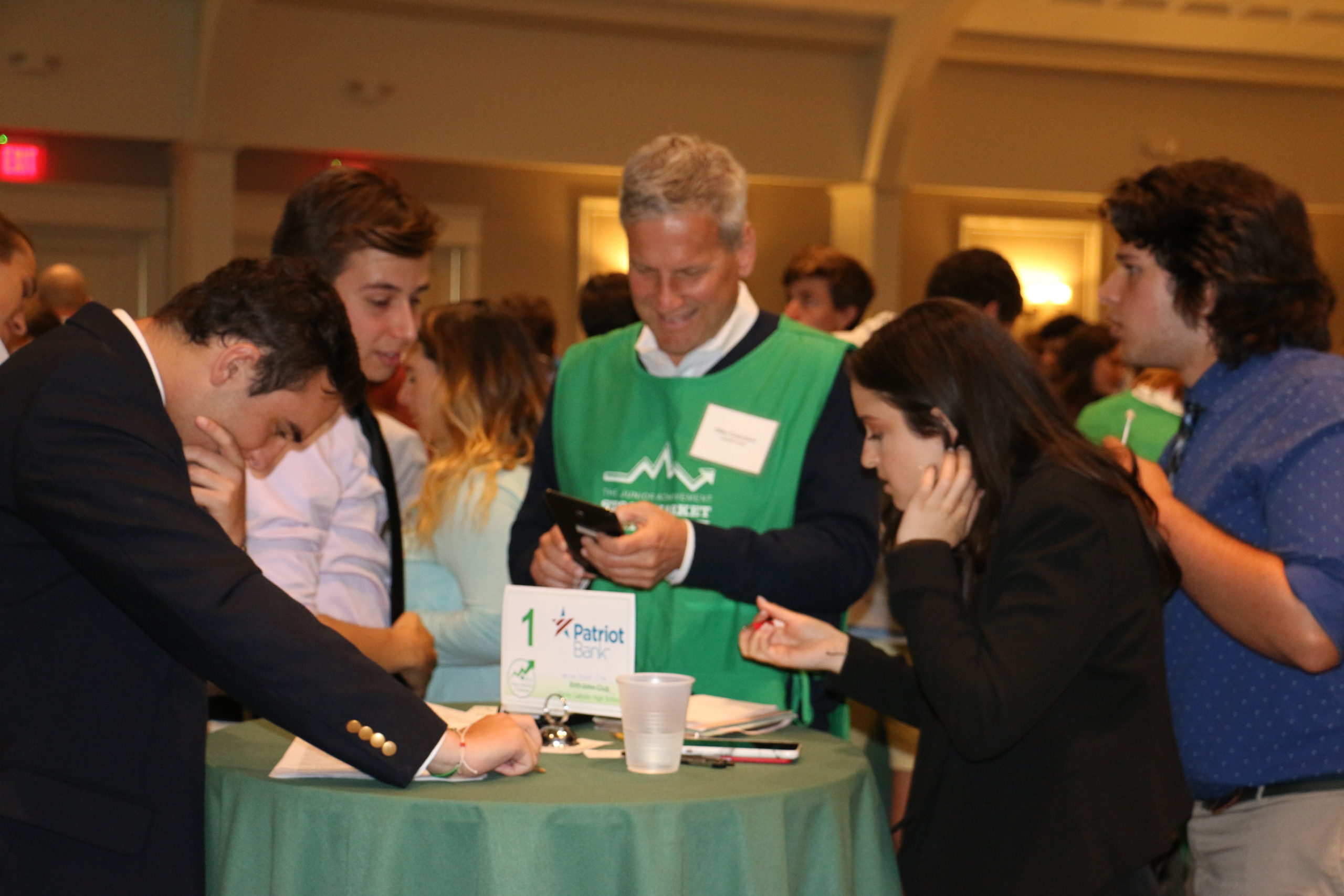 Stock Market Challenge
The Junior Achievement Student Stock Market Challenge is a technology-based simulation of the stock market in which every 60 seconds represents a day of trading. Beginning with a hypothetical account balance of $500,000, student teams compete to accumulate the highest possible net worth in their investment portfolio by the close of trading. The stakes are high and the competition is fierce!