Partner Spotlight
Many thanks to our partners who promote financial literacy by supporting JA. Because of the support of our partners, JA is able to respond to our community's educational needs, now and in the future.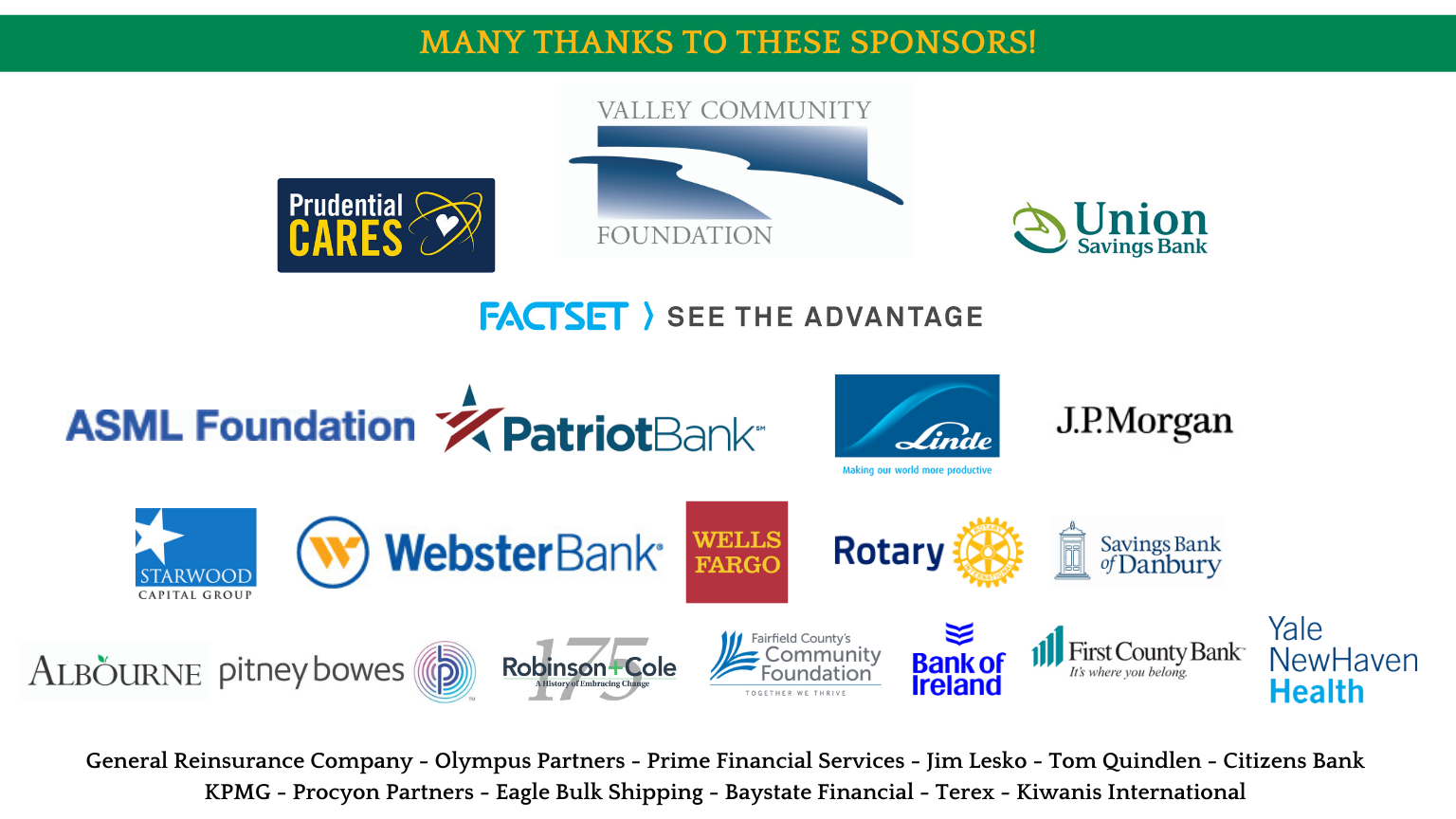 The Frederick A. DeLuca Foundation
Through generous $50,000 and $100,000 general operating contributions during the last two years, The Frederick A. DeLuca Foundation, Inc. has positively impacted thousands of young people in greater Fairfield County. Their generous support has enabled programs like these to occur:
High School Heroes
Through this program, offered in partnership with buildOn, a youth service-learning organization, Harding High School students were trained as JA classroom volunteers in Bridgeport. They had the opportunity to become positive role models and give back to their community, while developing their presentation and leadership skills. About his experience, one high school hero said, "I feel like I really helped and contributed towards something important."
Innovation Day
Students from Central High School in Bridgeport were presented with a business-related challenge and worked in small teams with business mentors to create an innovative solution. Students were inspired to think creatively, learn how to brainstorm, collaborate, and make team decisions. Students presented their findings to a panel of business experts who provided real-time feedback. Malaurie, a student from Central High School, said, "I worked with other people and interacted with them even know I didn't know them. I got out of my comfort zone, and created something useful with awesome people!"
Digital Resources and Virtual Programming
In light of the coronavirus crisis, JA has modified curricula so that the activities can be done easily at home by parents and their children or by older children independently. These resources are offered for free to educators, parents, and students on JAGFC's website. Virtual programming and program events are also being developed. For example, JAGFC recently hosted a LinkedIn Virtual Workshop led by Microsoft volunteers, which taught Derby High School seniors how to utilize LinkedIn effectively when creating a professional brand and seeking career opportunities.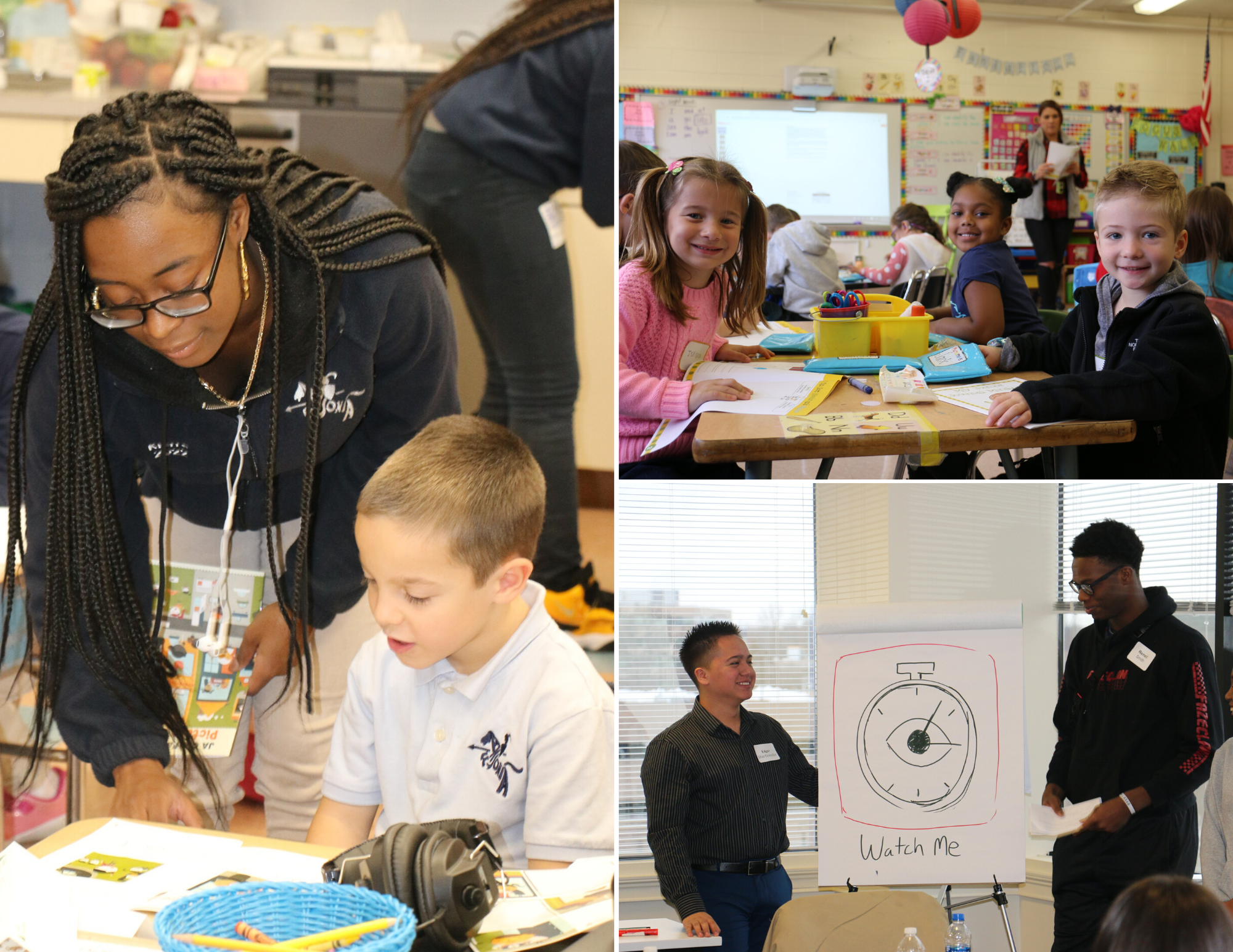 Pitney Bowes
For many years, Pitney Bowes has demonstrated their dedication to JA's mission and to the young people of our region through their generous giving and committed volunteers. Pitney Bowes provides volunteers who serve as mentors to our students in classrooms each year as well as funding to help implement the programs. Additionally, Pitney Bowes has also generously sponsored several JAGFC special events this year, including the Business Hall of Fame and Business Challenge, whose proceeds support JA programming throughout Fairfield County.
"Pitney Bowes and our employees are delighted to support JA and their efforts to inspire and prepare young people to succeed in a global economy. " says Kathleen Ryan Mufson, Director, Global Corporate Citizenship & Philanthropy and President, Pitney Bowes Foundation. "We congratulate the entire JA team for their dedication, and we applaud all of the students for their active participation in this enriching learning that builds financial literacy, work-readiness and entrepreneurship skills." Highlights from this past year include:
JA in a Day at Stark Elementary School
In May 2019, ten volunteers from Pitney Bowes visited Stark Elementary School in Stamford and taught fifth-grade students about the demands of the 21st century job market, with a focus on high-growth career fields. Students learned about the skills, especially in science, technology, engineering, and math, that will make their futures brighter.
"Thank you for introducing our students to possible career paths. It is not something that they have the opportunity to think about. This was a great way to introduce them to careers and businesses that they did not know existed."
High School Business Challenge
Through a highly engaging competition in which student teams ran virtual businesses. more than fifty students had the opportunity to learn about the risks and rewards that come with running a global business. In addition to the business competition, students also participated in other interactive activities focused on business etiquette, networking, and teamwork. The High School Business Challenge was sponsored by more than twenty local businesses, including Pitney Bowes.
"It was an excellent opportunity to not only compete against local schools but also network and build connections. This has been an excellent experience to learn from professionals." – Nick, Seymour High School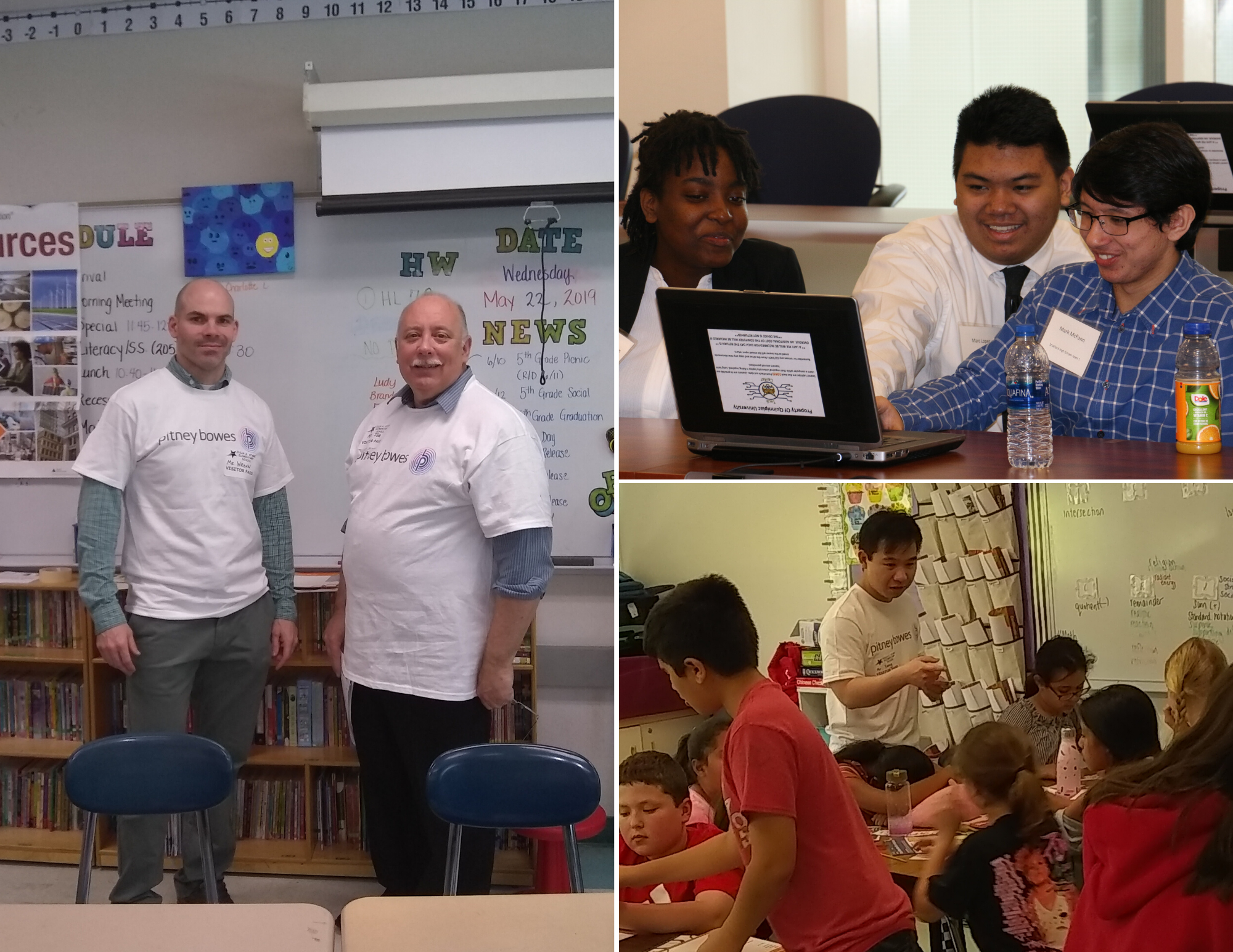 Special Thanks to our Dedicated Partners