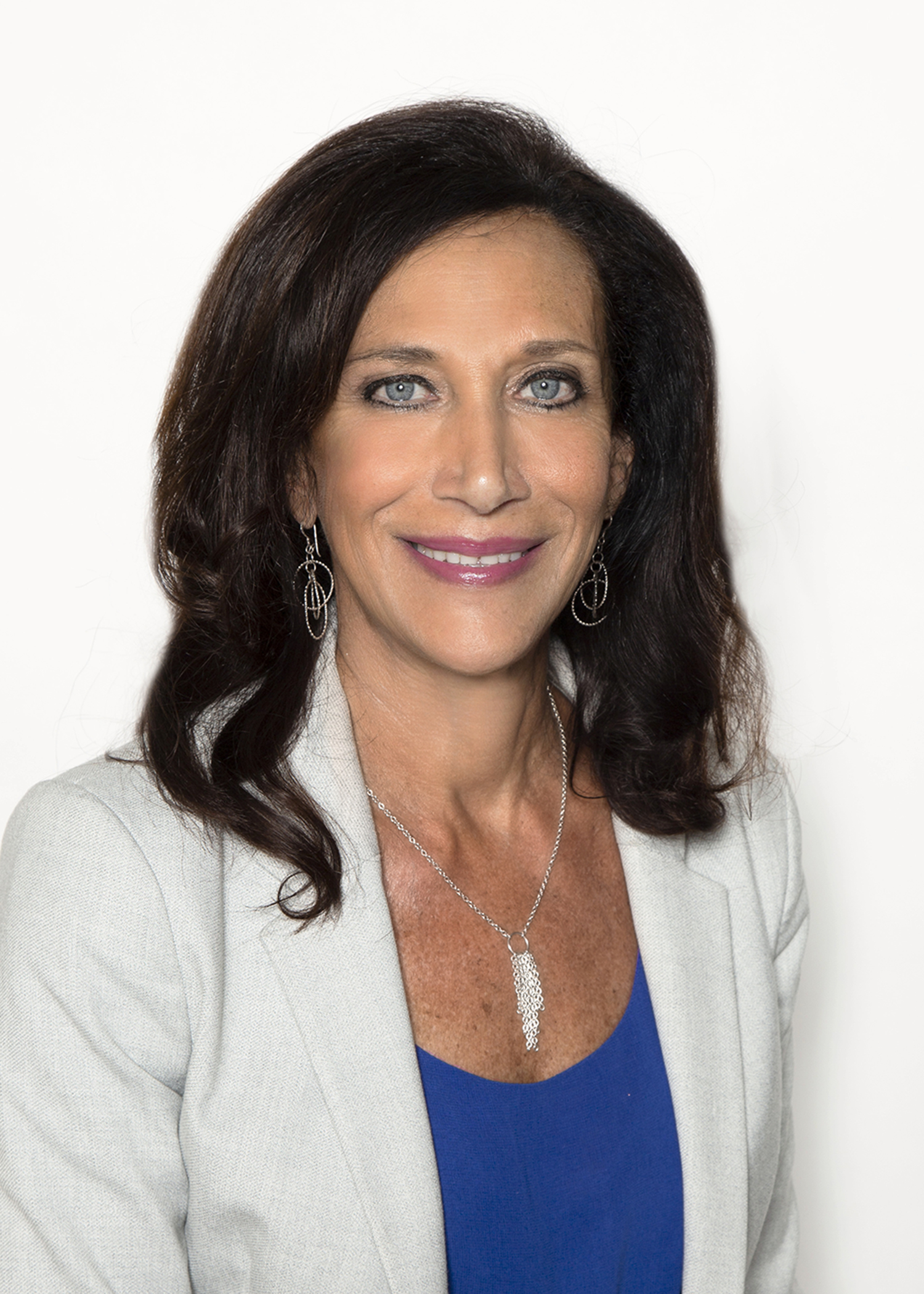 Bernadine Venditto
President & CEO
Full Bio
Bernadine Venditto joined Junior Achievement of Greater Fairfield County in the fall of 2005 as a Program Manager and was promoted to President in July 2008. Most recently, she has led the organization through a successful merger with JA of Southwest Connecticut. Bernadine holds a B.A. in International Trade from Hofstra University.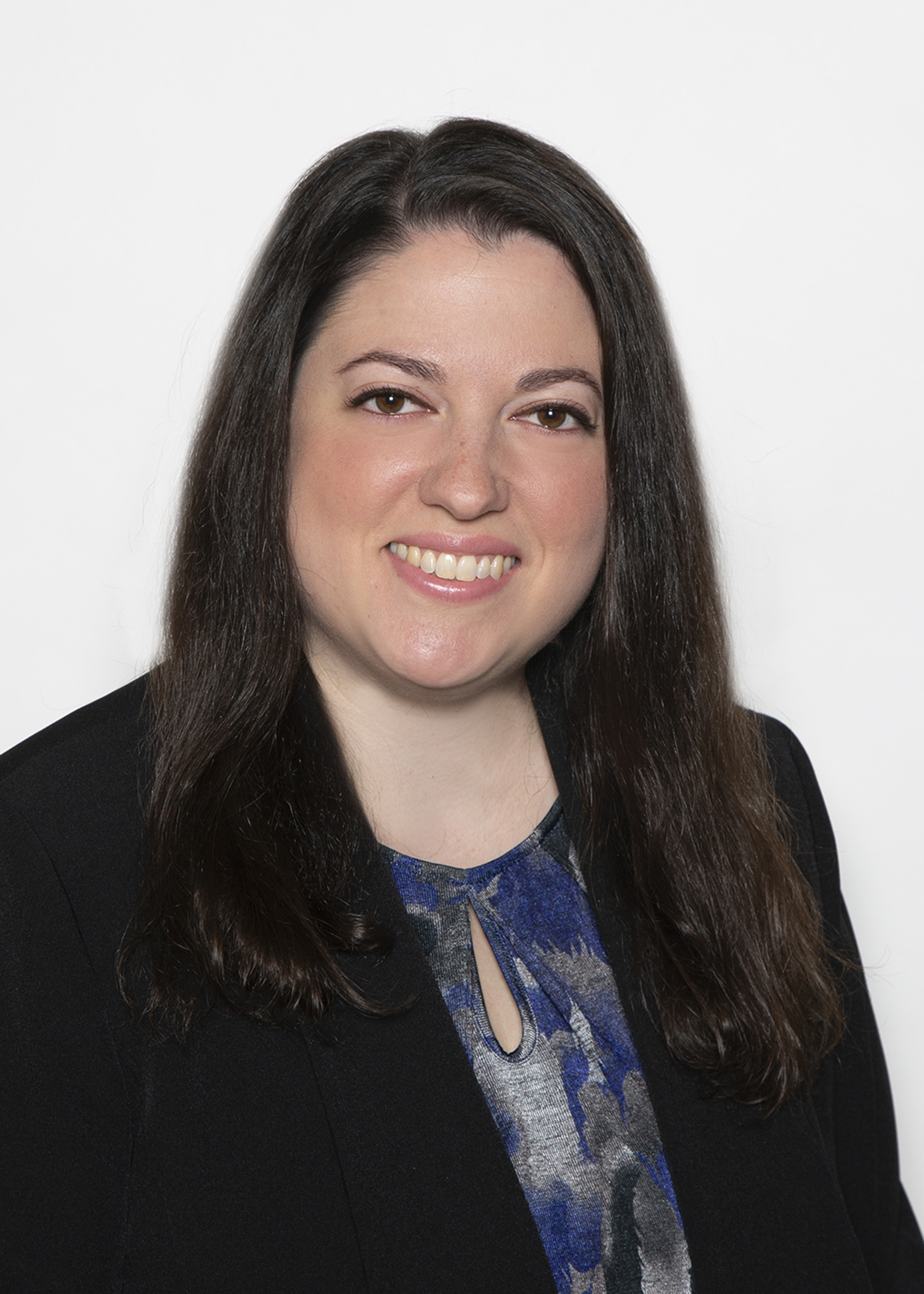 Rachel Andoh
Donor Relations Manager
Full Bio
Rachel Andoh joined Junior Achievement in 2014 as the Special Events Manager and Executive Assistant, and in 2018, she transitioned to the role of Donor Relations Manager. Prior to JA, Rachel worked in the solar energy sector for six years, in an administrative and marketing capacity. Rachel earned her B.A. from McDaniel College.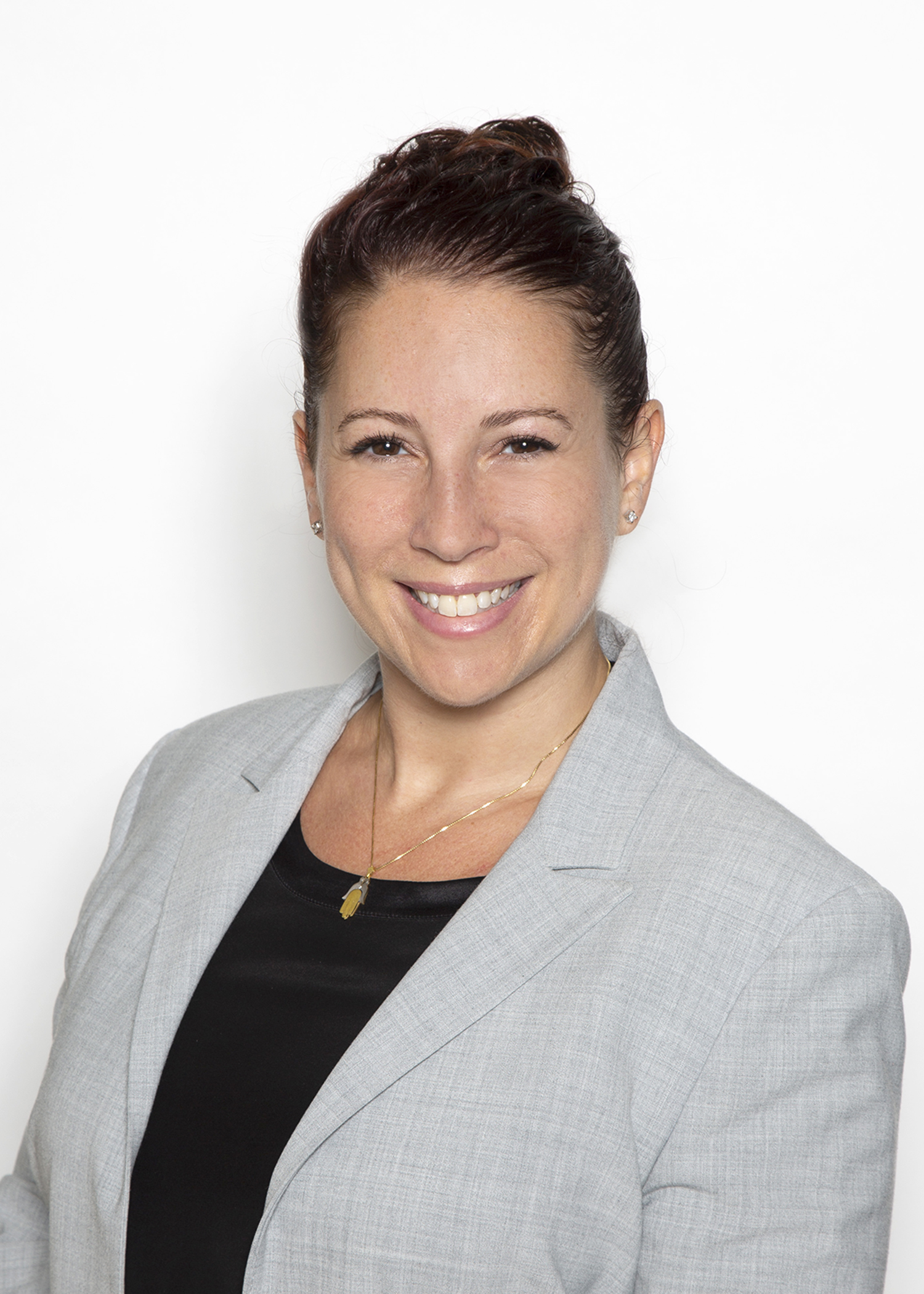 Alisa Jankowitz
Special Events Manager
Full Bio
Alisa Jankowitz joined JA of Greater Fairfield County in 2018 as Special Events Manager. She oversees all logistics and fundraising for special events throughout the year, including the Business Hall of Fame, Golf Tournaments, Stock Market Challenge and Bowl-a-Thon events.  Prior to JA, Alisa spent many years working in hospitality; leading a sales team in the wine business, managing NY restaurants, and most recently was a Food & Beverage Director of a premier yacht club. Alisa earned a Business Administration degree from the University of Rhode Island, with a major in Marketing and minor in Italian.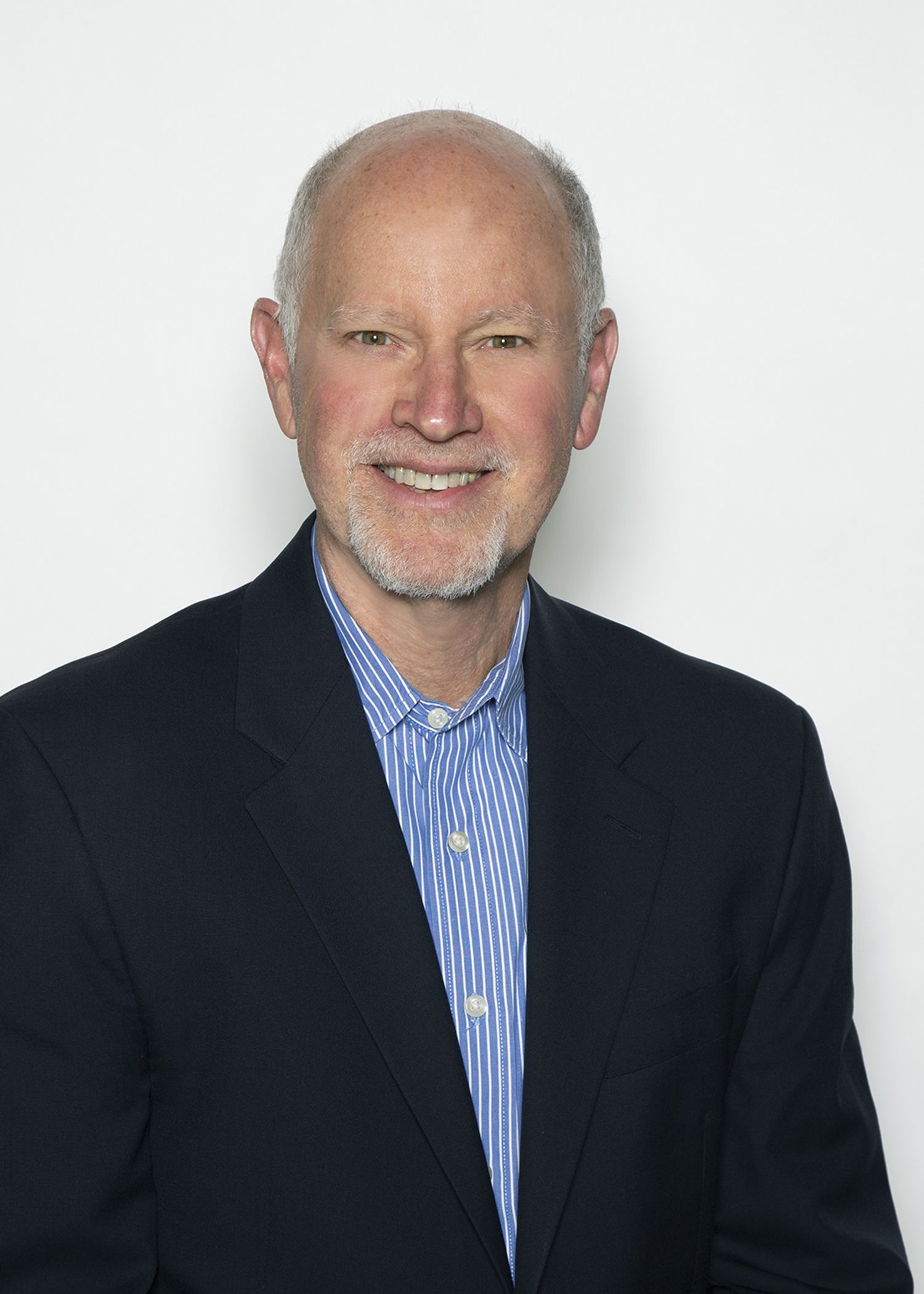 Keith Wolff
Business Development Manager
Full Bio
Keith Wolff has been a member of Junior Achievement's team for two years.  His responsibility as business development manager is to create corporate, individual and foundation partnerships who help fund our programs and special events.  He began my relationship with Junior Achievement as a volunteer, teaching career readiness and personal finance to high school students.  He continues to volunteer to students throughout Greater Fairfield County.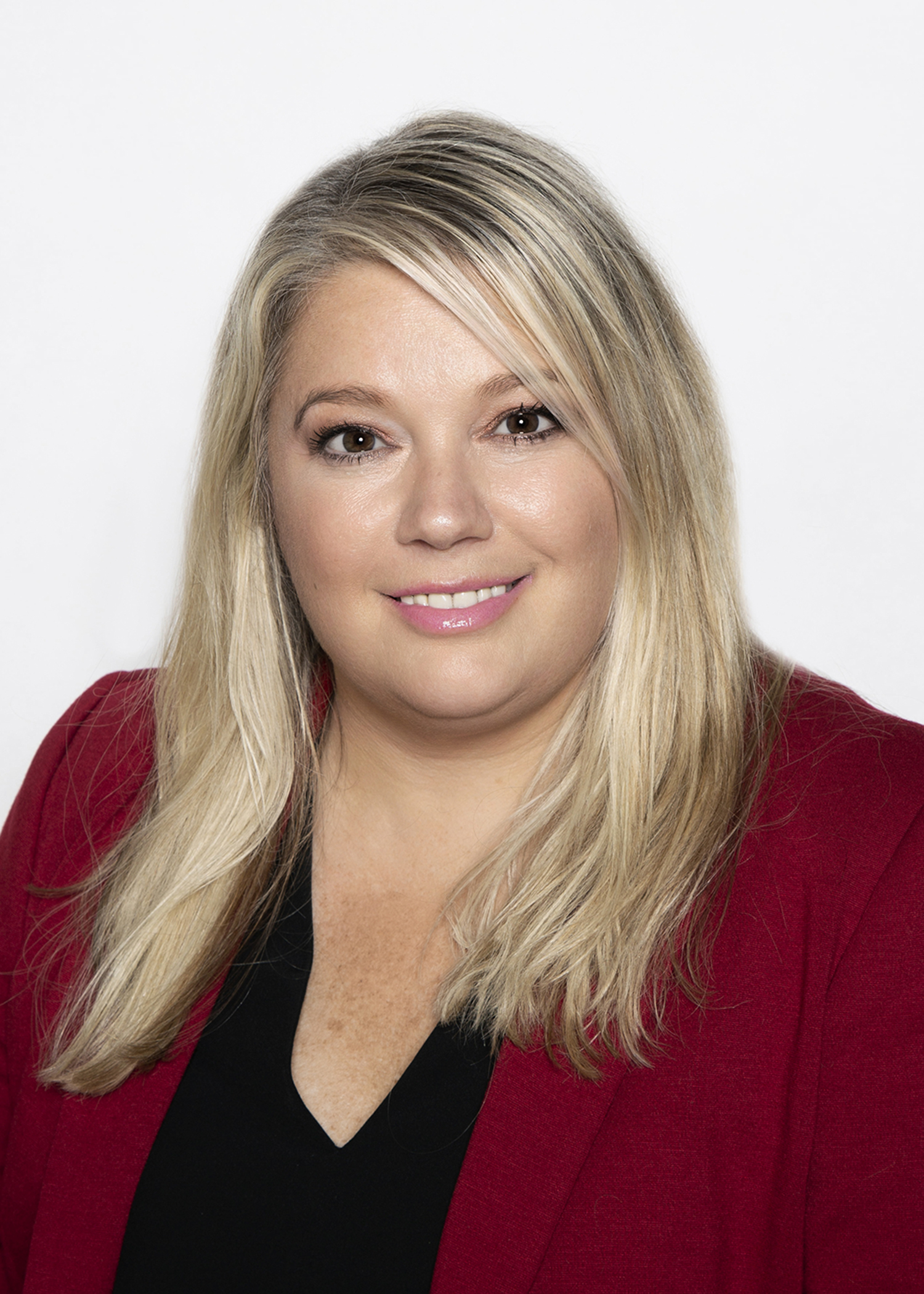 Jennifer Murphy-Pitcher
Director of Program
Full Bio
Jennifer Murphy-Pitcher joined Junior Achievement in August of 2013; she was promoted to Director of Program in April of 2016.  Prior to her role at JA, she worked at GE Capital in Danbury for 14 years holding various positions in operations, training, audit and marketing. Jennifer has also taught various JA programs over the past 20 years.  Jennifer earned her undergraduate degree in Business Management from Sacred Heart University and her MBA from Post University.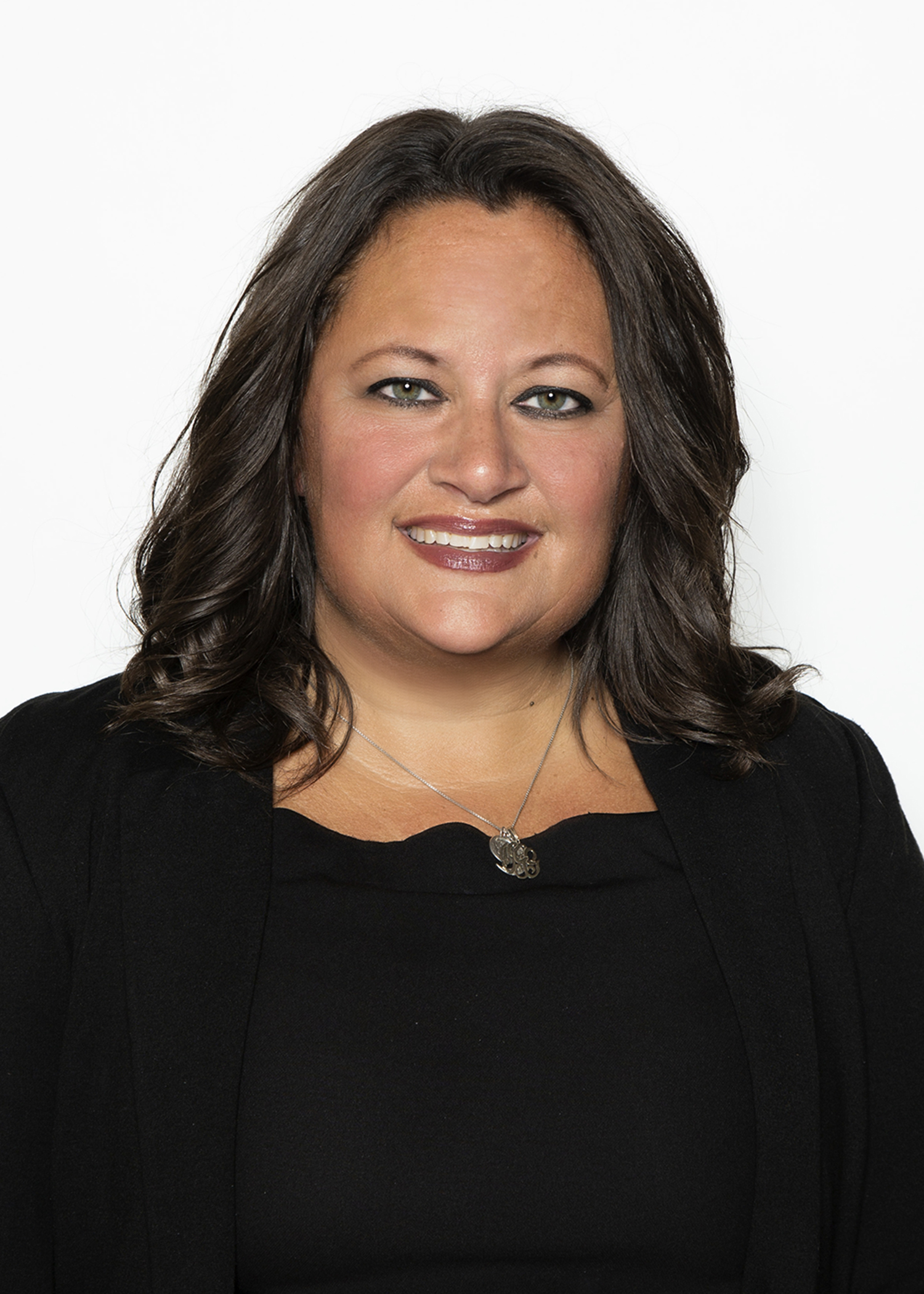 Suzanne Garofola
Program Coordinator, Danbury
Full Bio
Suzanne Garofola joined Junior Achievement in November of 2018 as a temp and shortly thereafter became a permanent member of the team as the Greater Danbury Program Coordinator. She first began her tenure with Junior Achievement as a volunteer in 2010, and has been volunteering in the classroom ever since. Suzanne is grateful to have the opportunity to work for such a wonderful company with dedicated employees who are so passionate about delivering real life skills to kids.
Meg Melagrano
Sr. District Manager
Full Bio
Meg Melagrano has been with Junior Achievement of Greater Fairfield County for 14 years. Starting as a parent volunteer in Fairfield, then working part-time at JAGFC, she is now Senior District Manager for the Valley. Meg spent 9 years with New York Life Insurance Co. in Manhattan before taking time to raise her family.  She earned her B.A. from Villanova University.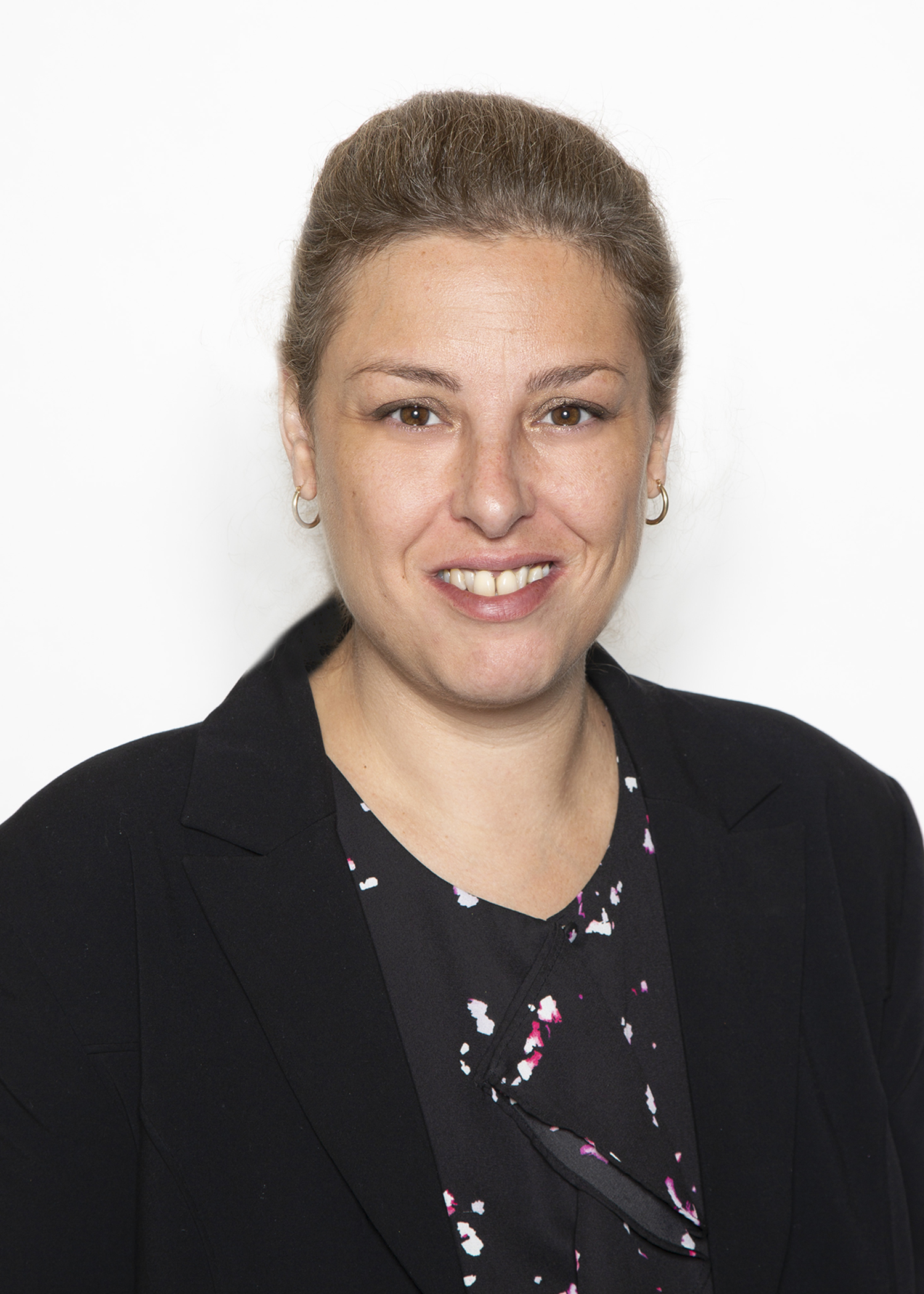 Dana Ross
District Manager, Stamford/Norwalk Area
Full Bio
Dana M. Ross, District Manager, Norwalk/Stamford Area.  Dana has been with Junior Achievement for 5 years, building up her relationships in schools spanning from the New York State Line through Norwalk.  She is skilled in volunteer management and recruitment, a necessity in her program management position.  Dana previously had a long career with the American Red Cross where she directed youth services, volunteer services and community development.
Twanda McAlister
District Manager, Bridgeport Area
Full Bio
Twanda McAlister joined JA in October of 2019, as District Manager of the Bridgeport area. Prior to joining JA, Twanda worked in various fields of management. Her most recent role was as a Product Manager working for global trade show company, Reed Exhibitions. There, she managed a broad spectrum of portfolios, ranging from building and development, to the jewelry and security industries. She has mentored, taught, and coached young people in the areas of art, public speaking, and building life skills; enforcing the importance of self-empowerment and personal success.
Kristine Dovale
Program Administrator
Full Bio
Kristine Dovale bio coming soon.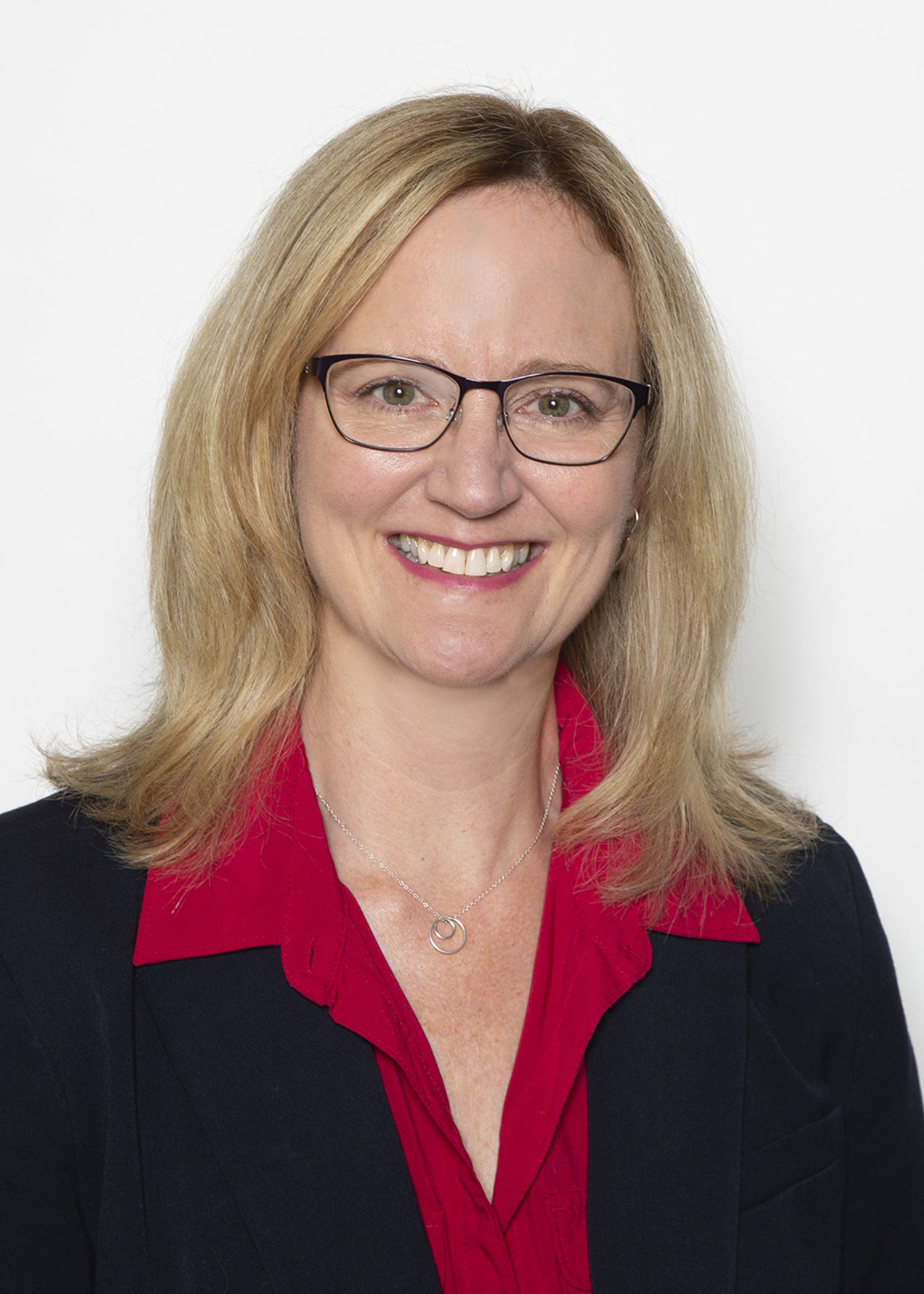 Rena Sullivan
Operations Manager
Full Bio
Rena Sullivan is the Operations Manager at Junior Achievement of Greater Fairfield County. Her duties include all aspects of financial entry and reporting, HR, I.T. liaison along with other general operations. Rena was first introduced to JA in 2004 when she became a classroom volunteer for her son's first grade class. A few years later, she became the school volunteer coordinator and joined the JA staff in 2009. Rena holds a B.S. in Accounting from Moorhead State University. She believes strongly in JA's mission and has enjoyed being a part of empowering youth to own their economic success.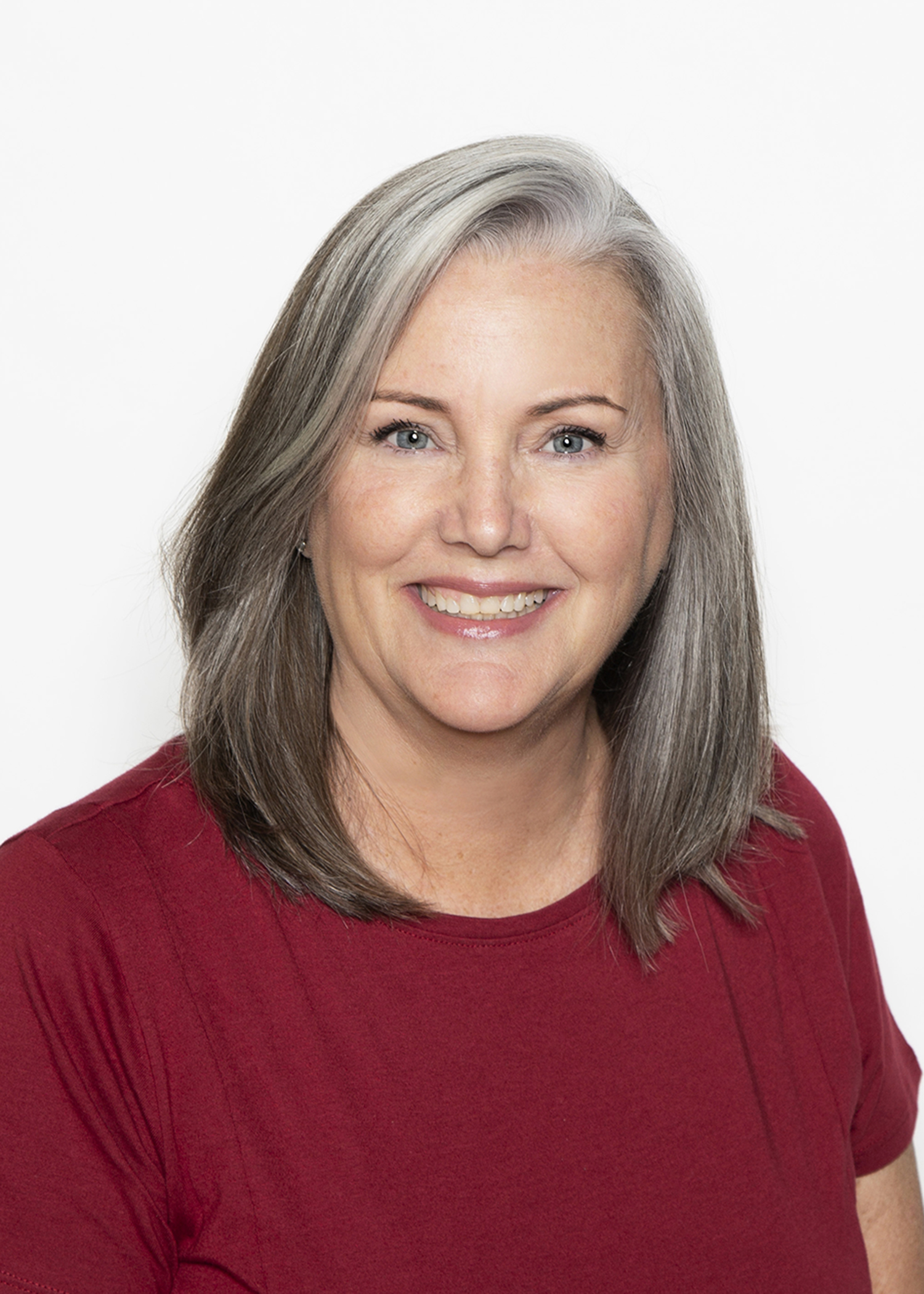 Nicki Kirk
Full Bio
Nicki Kirk bio coming soon.